Why Evolink? – Lawyers in Burnaby, Greater Vancouver
It's not just about our fair pricing. It boils down to our vision - to have genuine interaction with clients, and offer quality legal services in innovative ways.
VALUE

for Money
Professional
We dedicate time and resources to keep ourselves up-to-date with the laws. Our goal is to deliver professional legal services and act in the best interests of you at all times.
Empathy
We step into your shoes to understand your needs and concerns and we go out of our ways to help meet them.
Clarity
We practice crystal-clear communications to demystify legal questions for you - no more legal jargons. We also provide clarity on legal bills - you pay what you see.
Responsive
We react quickly and positively to any of your questions. What is more, we follow-up with you actively to ensure you are well-informed.
Evolink Law Group is a boutique law firm based in the Vancouver region with nationwide reach. Our motto is to offer value-for-money legal services to all of our clients, whether businesses or individuals.
With legal experience ranging from multimillion dollar national class actions to drafting commercial agreements for small businesses, you are rest assured that you are working with a complete solution provider.
On top of solid legal knowledge and experience, we focus on creating superb customer experience. We adopt transparent and a mostly flat-fee structure to improve predictability and certainty for our clients. Through use of technology, we offer real-time online consultations to help achieve time efficiency. From now on, on-the-go legal services are no longer imaginary. 
We are committed to linking with our clients evolutionarily, with all our heart.
We Serve from BIG to small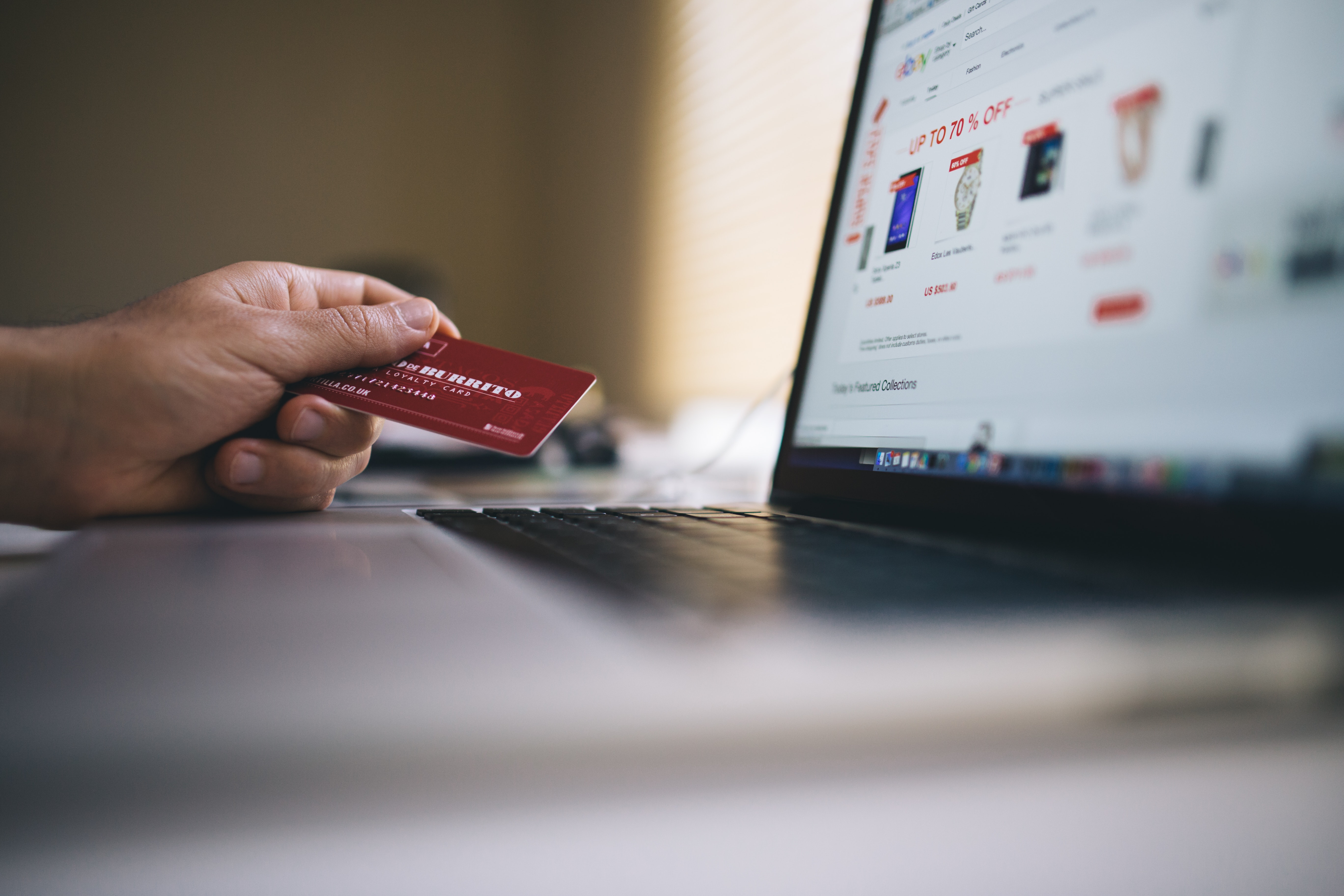 National Class Actions
We are putative class action counsel in a number of national class action lawsuits against large corporations. We have an in-depth understanding of the consumer protection laws across the country. Our goal is to enable access to justice for aggrieved consumers.
Tax Audits and Appeals
We represent clients on individual and business tax audits and appeals with the Canada Revenue Agency. We understand the frustration when the taxman is at your door asking for payment. Our goal is to work with you every step of the way and minimizing your tax exposure.
Intellectual Property Matters
Our lawyers have a technical background and extensive experience on intellectual property and technology matters. We understand how your product and technology works and able to translate that into legalese, and vice-versa. You will have us as your trusted business and legal advisors on your technology and IP related matters.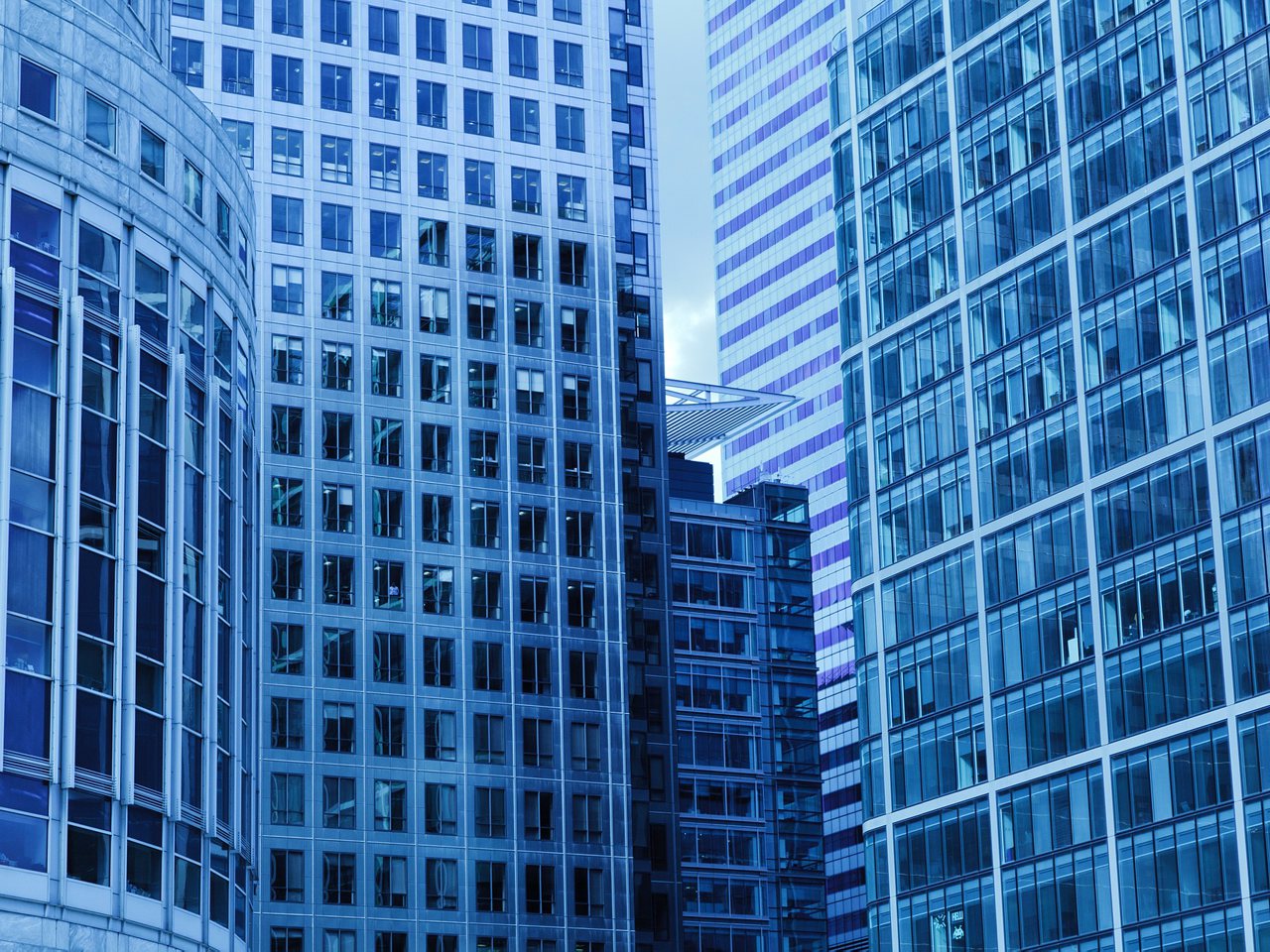 Corporate Governance
We have experience in customizing corporate structure to fit your needs, whether to start your new business, grow your existing corporation, allow for new investors or save tax down the road. With the right corporate governance, your company will have the room for future growth.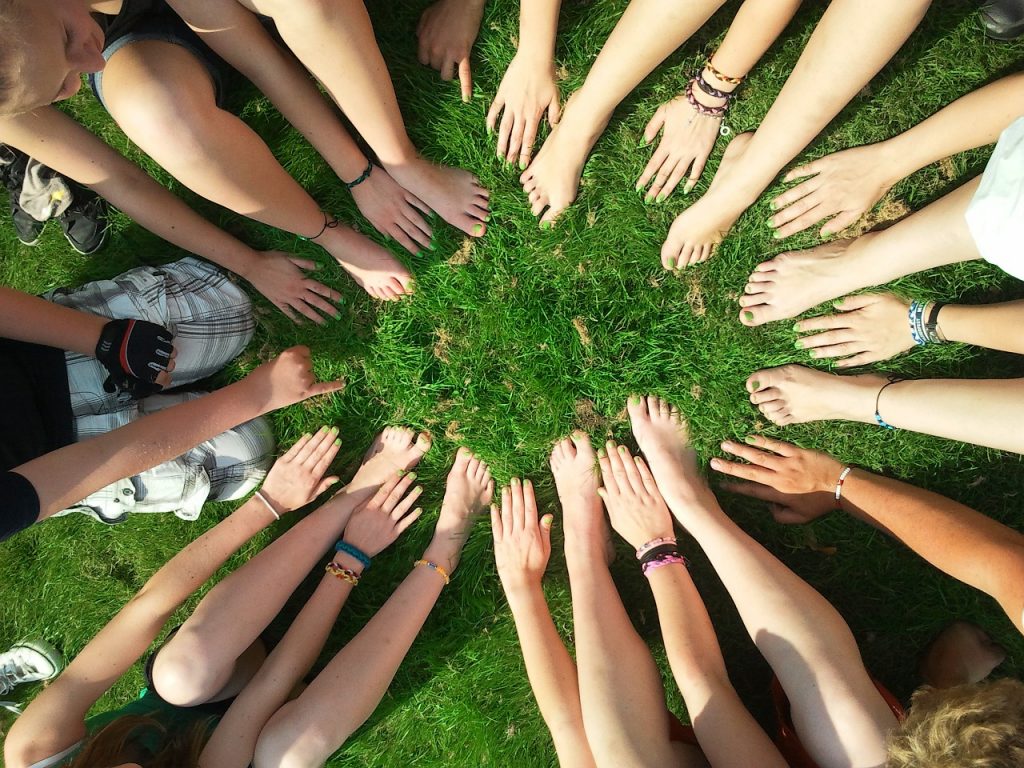 Forming New Labour Unions
We believe that workers have rights and entitled to input in the workplace. We have experience in successfully certifying a brand new employee-led trade union at the British Columbia Labour Relations Board. Joining an existing union is not the only option. Forming a brand new trade union is not as difficult as it seems. We can act as your legal and strategic advisors in forming a new independent trade union for your workplace.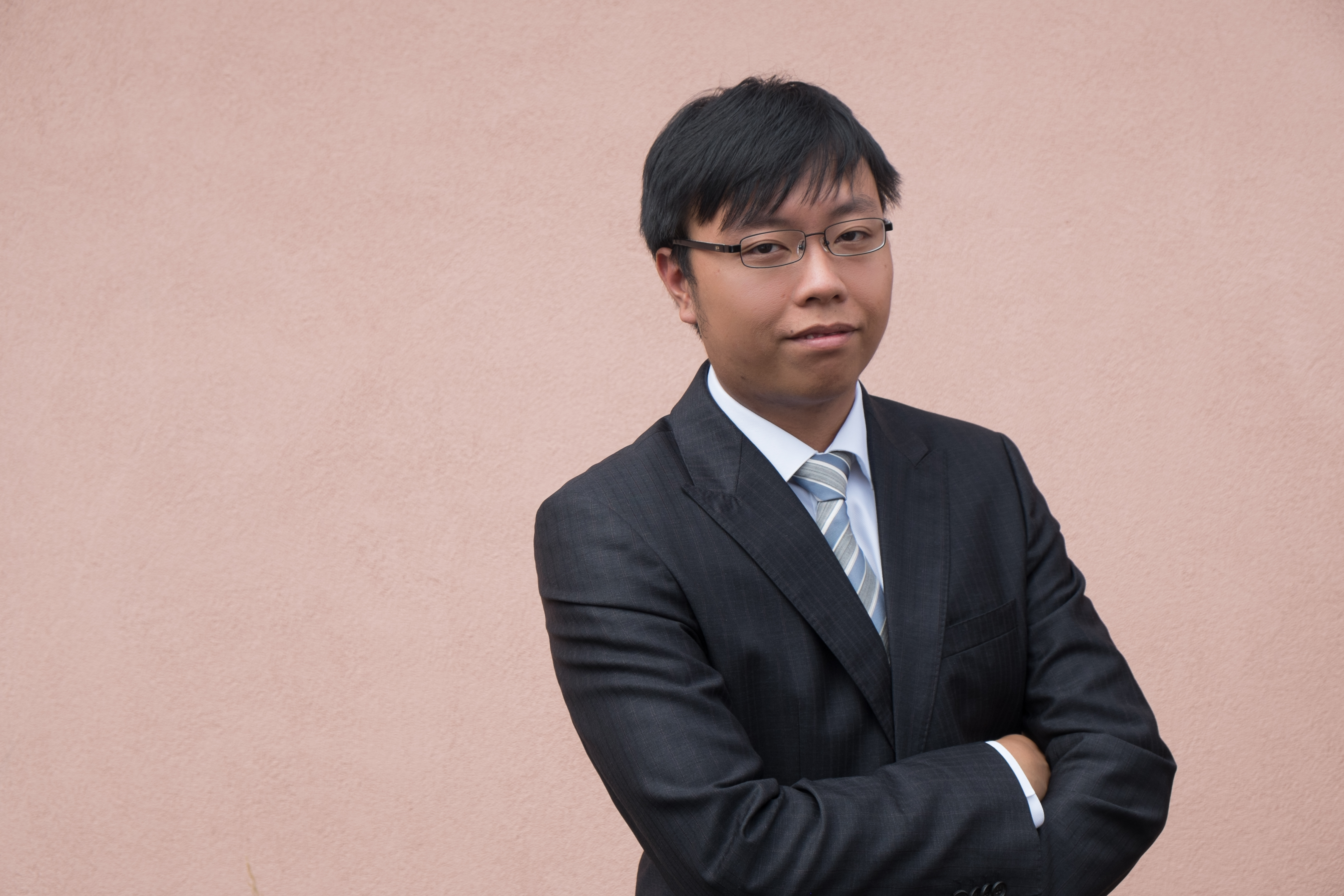 Simon Lin
Founder
And a technology enthusiast.
Having graduated from the University of British Columbia, Simon started off his legal career with a national intellectual property law boutique and later joined a full-service firm. He recognized the non-transparent pricing practice in the legal sector and believed clients should not be hidden in the dark regarding legal fees. Simon founded Evolink Law to provide legal services in a more accessible, predictable, and affordable manner. 
To support small businesses, Simon developed affordable legal services packages to help entrepreneurs growing their businesses in the right direction. With extensive technology background, Simon can easily advise on intellectual property, technology, and internet laws, which are indispensable in the digital age.
Simon is passionate about improving access to justice. He is a leading plaintiffs' counsel in two proposed national class actions and is actively involved in other litigation files. Simon represented clients in all levels of courts in British Columbia, including provincial, supreme and appeal level. 
To take one step ahead, Simon also offers options for clients to go electronic. He incorporated technologies into Evolink Law - including seamless booking system, instant messaging tools, and e-consultations. He believes customer care is at the heart of legal services and technology enables us to actively follow-up with clients, anytime, and anywhere. During his free time, Simon likes to exercise and read.